$500+ Chapter 7 & 13 Bankruptcy 
Free Same Day Telephone Consultation
Call (305) 891-4055 or

Click for Appointment
MIAMI BANKRUPTCY LAWYER
KENDALL – NORTH MIAMI – HIALEAH/MIAMI LAKES
Over 35 Years of  Bankruptcy Experience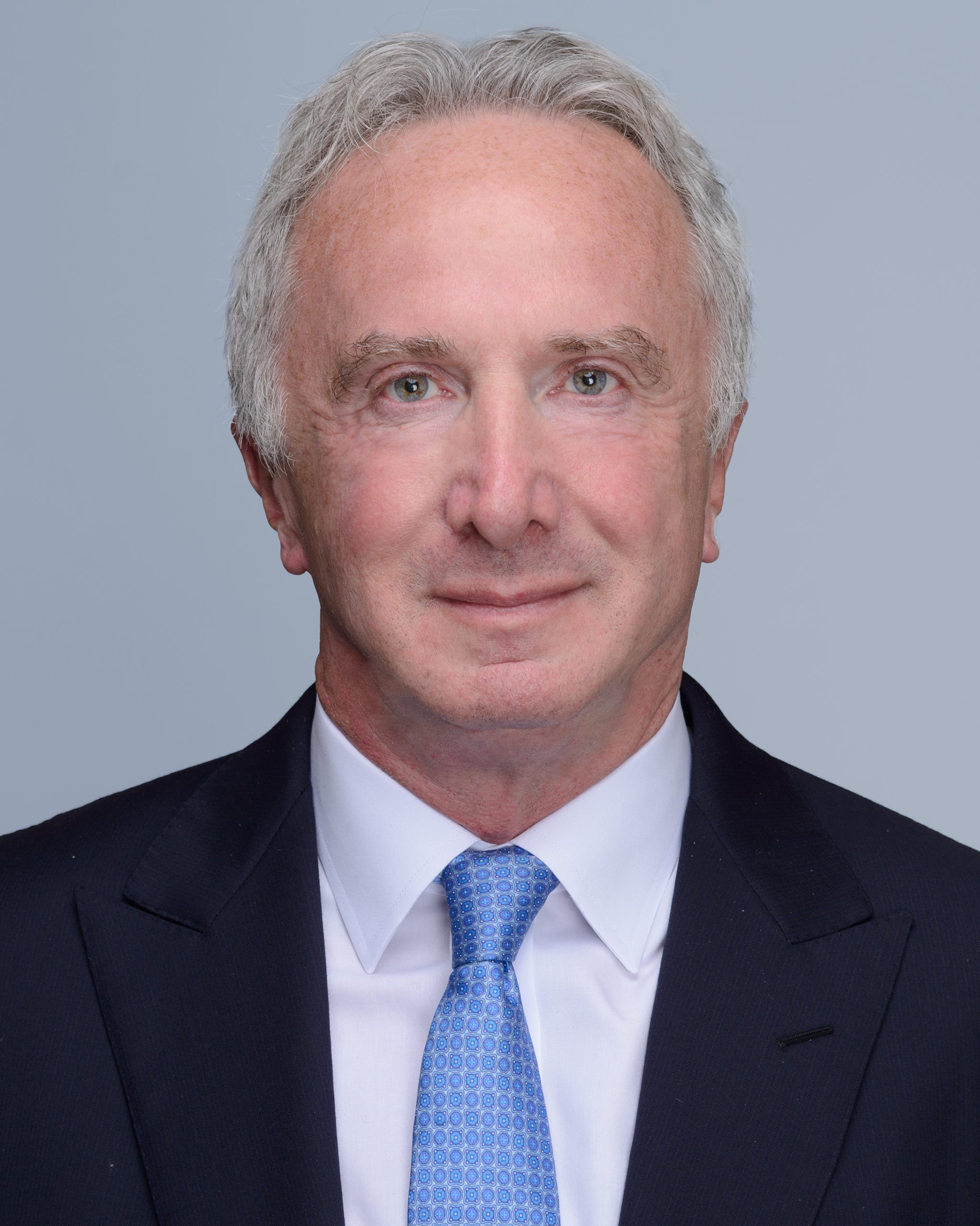 New York University School of Law (LL.M.)

Ohio State University College of Law (J.D.)

Practice Limited to Only Bankruptcy Since 1987
Over 8,000 Bankruptcy Cases Filed Since 1987

Personal and Business Bankruptcy
Available for
Consultation at
1801 N.E. 123rd St., Suite 314
North Miami, Florida 33181
(LA Fitness Building)
8950 S.W. 74th Ct., Suite 2201
Miami, Florida 33156
(Across from Dadeland Mall)
7900 Oak Lane, Suite 400,
Miami Lakes, Florida 33016
"Steps in a Chapter 7 Bankruptcy Case"
"Stop Foreclosure with Chapter 13" 
Chapter 7 Bankruptcy
Fresh Start - Discharge Debt
Discharge Credit Cards and Loans
Chapter 13 Bankruptcy
Save Home From Foreclosure - Discharge Debt
Mortgage Modification
MMM Program - Modify Mortgage
Save House from Foreclosure
Miami bankruptcy lawyer Jordan E. Bublick offers experienced Bankruptcy counsel in Chapter 7 and Chapter 13 Bankruptcy cases for those who are unable to manage the burden of their debt, including mortgages, credit cards, personal loans, medical bills and taxes. Offices located in North Miami, Hialeah and Kendall/Dadeland.
The different types of bankruptcy are usually referred to by their chapter number in the Bankruptcy Code.
Individuals may file under Chapter 7, Chapter 13 or Chapter 11 bankruptcy depending on their circumstances.
Business may file bankruptcy under Chapter 7 to liquidate or Chapter 11 to reorganize.
One of the principal goals of the Bankruptcy Code is to provide the honest debtor a financial "fresh start" from burdensome debt.
The U.S. Supreme Court explained that the purpose of the "fresh start" is to give to the "honest but unfortunate debtor…a new opportunity in life and a clear field for future effort, unhampered by the pressure and discouragement of preexisting debt."
This goal is accomplished through the bankruptcy discharge which which releases a person from personal liability from certain types of debt.
Upon the filing of a bankruptcy case with the Clerk of the Bankruptcy Court, the "automatic stay" is generally imposed to stay and stop most lawsuits, foreclosures, garnishments, and collection activity against the debtor and their property.
Some types of actions, such as certain regulatory actions, are not stayed.
Article X, Section 4 of the Florida Constitution provides generally for the exemption of a Florida homestead. Courts generally hold that once a property is established as a homestead, it does not lose that status until it is "abandoned." Various types of conduct may constitute "abandonment."  Generally, a homestead is considered abandoned when it is no longer a bona fide home and […]
The federal Fair Credit Reporting Act (the "FCRA") gives consumers certain rights regarding their file in the credit bureau. The FCRA was enacted to promote the accuracy, fairness, and privacy of information of the files of  credit bureaus.
Negative information may generally be reported on your credit report for up to seven years and bankruptcy information for up to ten years. A […]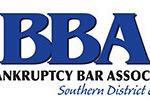 Available for Consultation at
NORTH MIAMI 
1801 N.E. 123rd St., Suite 314
Miami, Florida  33181
KENDALL 
8950 S.W. 74th Ct., Suite 2236
Miami, Florida  33156
HIALEAH 
7900 Oaks Lane, Suite 400
Miami Lakes, Florida  33016
Telephone: (305) 891-4055
Email: jbublick@bublicklaw.com